Factors to consider when choosing a reliable dedicated server hosting
Factors to consider when choosing a reliable dedicated server hosting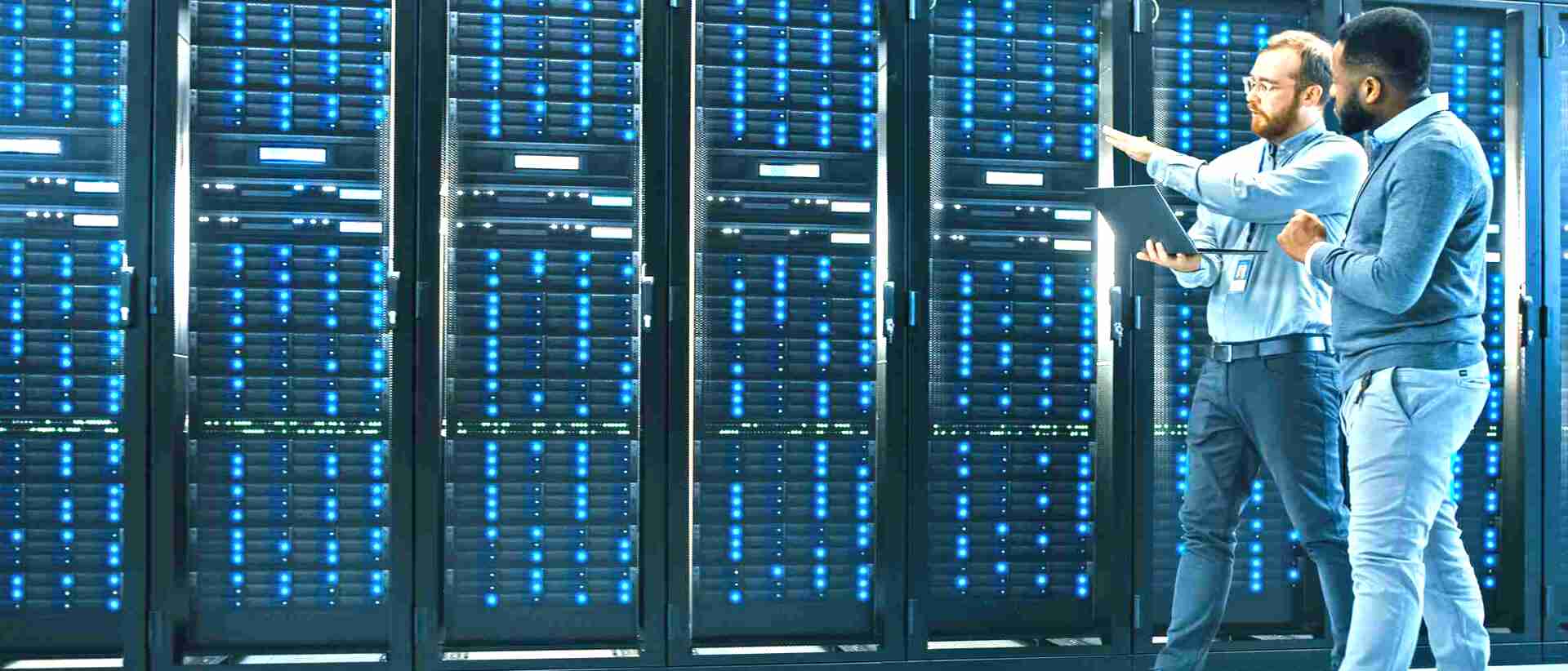 Dedicated Server Hosting
When we start searching for high-quality web hosting or dedicated server solutions, we will search for providers on the Internet. We are likely to analyze their services, conduct appropriate background research, examine their reputation and credibility and reviews in the field, and then select the most useful and budget-friendly hosting package to suit their needs. While these factors are important for deciding on a provider for all web hosting plans, we need to consider a few more parameters when choosing a dedicated server hosting.
It is believed that dedicated server hosting is favorable due to high time and continuity. These plans are essential for companies that receive heavy traffic to their sites and conduct online financial transactions. While we can find many advantages in other web hosting plans as well, nothing compares to dedicated hosting.
This is because, in dedicated server hosting, we are provided with complete uniqueness of resources. We have complete control over server settings and features. Therefore, it ensures that we have made the right choice of a scheme and a dedicated server service provider.
How to get the Right Dedicated Server for Your Business?

Whole root access & high security:
Dedicated servers will give us a better flexibility and stability as we have full access to the server. At the same time, we will have the option to choose safety and security controls, and at the same time we are free to bend the settings in the control panel. Therefore, we have full authority to install additional security controls and firewalls.
Robust backup services:
While selecting a dedicated server plan, we should ensure that the service provider provides us with robust backup services. We will find easy solutions like code guard which can help you in backup. We are also free to ensure that we are only backing up important files. A discussion with the sales representatives of the hosting company can be a good way to find out what backup provisions they can offer to you.
Server according to your specific needs:
Considering the fact that every business is unlikely to have the same requirements and specifications, we must select a dedicated server hosting plan that easily meets our specific requirements. We need to estimate the number of users used to make decisions about the capacity of your processor, RAM, drives, bandwidth, and more. Depending on your plan to run on the server, we have to choose the processor and core.
Giant network uptime and scalability:
When we use a dedicated hosting server, we do not get complete freedom from downtime possibilities. Therefore, we should ensure that our hosting provider can guarantee us high network uptime. While selecting Dedicated Server India, we should also find out about the scalability of the applications that we will receive. We should see how well our application is doing and whether we can extend the existing plan and add more servers when needed.
Sufficient Bandwidth and proximity of the servers:
The amount of bandwidth we require will effectively depend on the traffic to our website. When we consume too much bandwidth and the predictability is low, it is better to choose a plan that includes a lot of data and encourages unlicensed billing.
Ideally, our servers should be physically close with our end-users so that they can meet better and faster. Data transfer speed will mainly depend on the network quality offered by our dedicated hosting provider.
Management freedom on server administration:
Before signing up with Cheap Dedicated Server India, we should find out how much management freedom we will be granted as far as server administration is concerned. When we run our website or application on such servers, it is assumed that you have the expertise to manage the servers. We should find out if you have access to the remote management module, which is best done by dedicated server providers.
Why you choose
Nexahost is not just another web hosting company. It strives to provide an outstanding, brisk, and steadfast hosting services that are backed by our technical experts round the clock. Nexahost provides reliable and affordable dedicated servers that are equipped with enhanced configurations with the latest hardware. At Nexahost, we provide 24/7 Livechat Support, fast hardware deployment, and the best uptime for the website to our customers. Our reliable dedicated server helps in managing high traffic portals, ensures faster loading time, increased security, and enhanced user experience. Also, our state-of-the-art data center and hosting services ensure that your website never faces another hitch.
If you're ready to explore the options and want to avail best-dedicated server price in India, log on to nexahost.com, we're ready to serve you in the best direction for your future.
For more related information, than you can check out vmayo.
What's Your Reaction?